Home of the Happy Deal!
One Year Warranty Included!
AMAZING USED CAR SALES AT AMAZING PRICES
2014 KIA Sportage LX
4DR extra clean sporty 4cyl very economical asking only $11,800
2011 Kia Soul 1
1 Owner Automatic and only 86,000 miles awesome fuel economy call and schedule an appointment to test drive today
2013 Hyundai SanteFe Sport
102K, Black, $13,800
Why Wellsville Resale Center?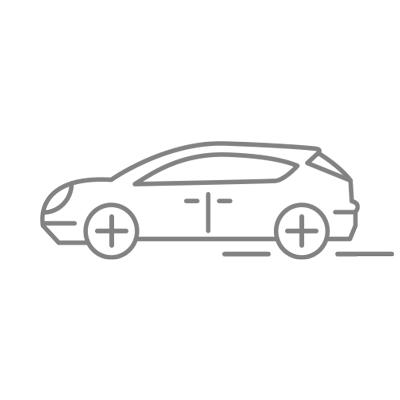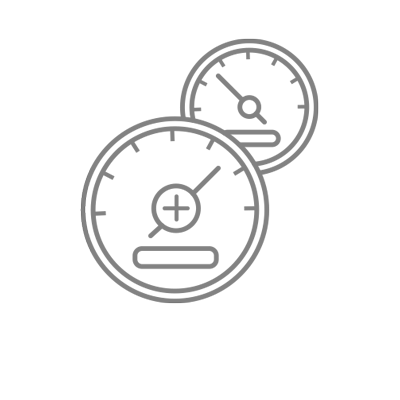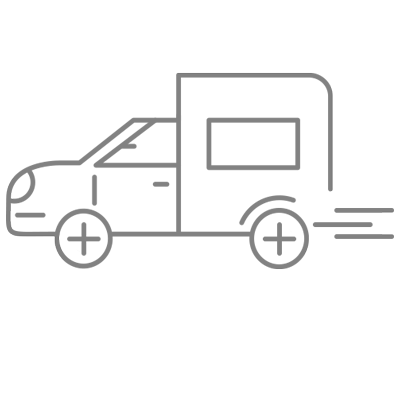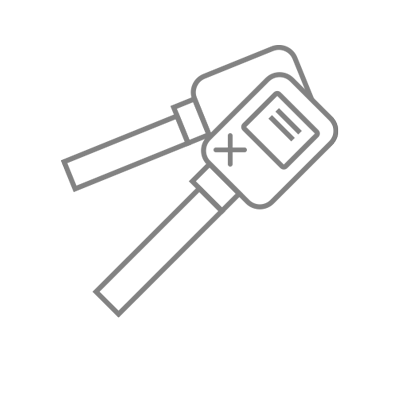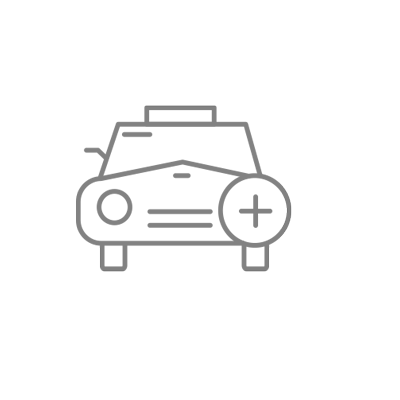 Need A Loan? We're Here To Help:



We recommend ALCO Credit Union
Tell them we sent you!​